Hello, and welcome to MUSTHAVEWANT, a blog by YumLoveMore.
We are YumLoveMore (YLM, for short), an experiential marketing agency fully dedicated to field sampling and curating brand experiences for better-for-you products and brands. We've been connecting brands to consumers for more than 15 years and have collectively distributed more than 25 million samples for an array of brands across many categories. At the center of our team's DNA is our mantra: "Wake up. Kick Ass. Repeat."
What's with the blog name, "MUSTHAVEWANT"?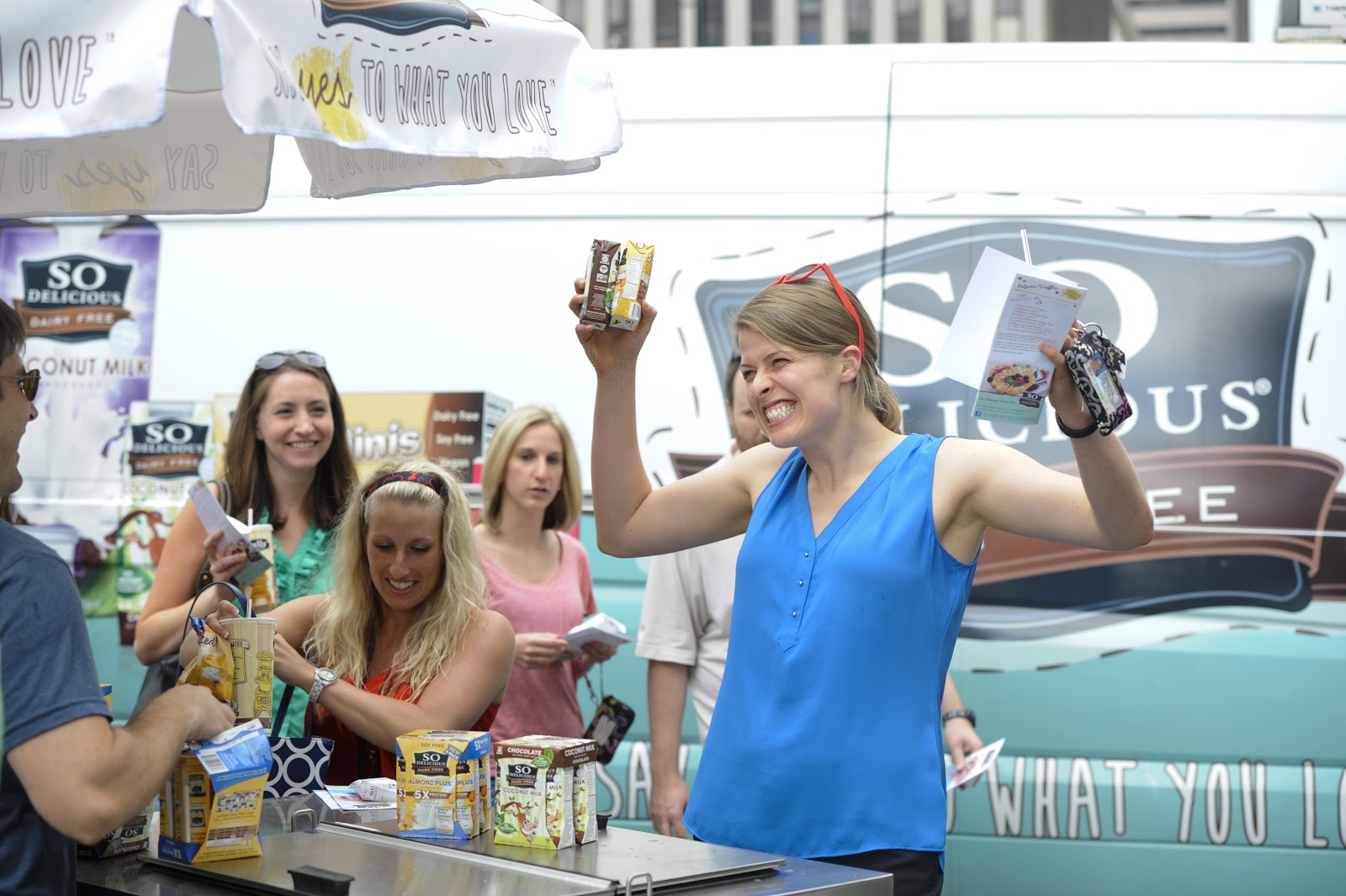 To us, MUSTHAVEWANT encompasses two concepts:

Our brand partners make revolutionary, innovative products that consumers MUSTHAVE — either because of food allergies and special diets or to fuel their own wellness journeys.
The experiences that represent these brands must be as share-worthy and craveable as the products are to drive insatiable WANT.

We believe to our core that connection is what fuels the heart of a brand. We also know that the best way to achieve connection is through crafting custom experiences that enable brands to trial their products and build connections with their consumers, sparking brand advocacy and growth.

The products and brands we represent are passion-inducing game-changers in their realms.
What can you expect to read on this blog?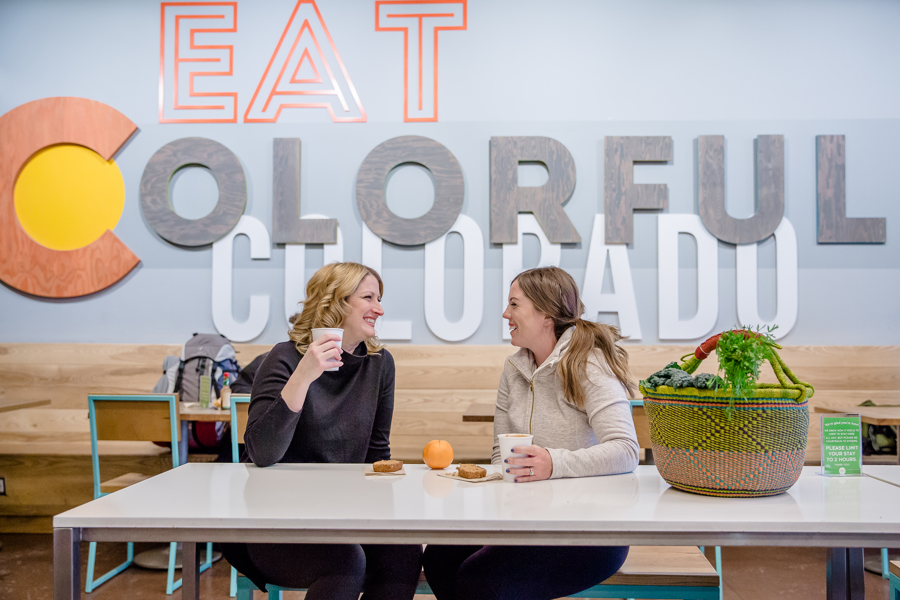 Our goal here is to combine our expertise and passion for our clients and industry to bring you a blog that covers all things experiential, brand advocacy, better-for-you lifestyle, and beyond.

If you're hoping to learn the secrets of sampling, the keys to campaign integrations, or the best places to reach your audience, you've come to the right place. While you're here, you might also discover tips and tricks on work-from-home strategies (We have always been 100% remote!), a new keto recipe or two (Hello, fellow aspiring foodies!), our go-to wine to buy for every occasion, or how our team spends time on the weekends to stay healthy and balanced.
We are eager to share all that we have learned from sampling for leading brands in the better-for-you space over the past 15 years along with sharing our thoughts on what the evolving new normal will be in a post-COVID world. In this ever-changing landscape of in-person experiences, one constant we're hearing from clients and consumers alike is that the impact of brands hinges on unique, impactful experiences and product trials. At our core, YLM will always be a platform for connecting innovative brands with engaged and thoughtful consumers — no matter what the #newnormal is.

In general, we opt for yoga pants over suits, but that doesn't mean we take our craft any less seriously. We urge you to bring whatever passions (and pants!) you like and to join our community and ask questions along the way.
Follow us on social media (Instagram and LinkedIn are our faves!) to see updates about our latest blog posts.
We look forward to this new chapter of sharing our thoughts, highlighting our incredible clients, and most of all, learning to love yummy food more.

Keep Hustling,
YLM